Guide to Google Search Central: Google Search Console includes viewing your referring domains, mobile website performance, rich results, traffic queries, and most visited pages.
What is Google Search Central?
Google Search Console is formerly known for Google Webmaster Tools which is a free platform it can be used by anyone who owns a Gmail account with a website for which he/she wants to monitor how Google views their website and also with Google Search Console it can optimize its organic presence on the search engine.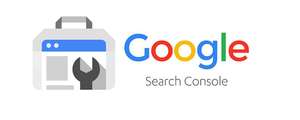 How to add your website to Google Search Console?
Here we will let you know how to add your website to Google Search Console. Follow the below steps:
Login to your Google Account. Make sure you are using your business Gmail account if it's a business website if it's personal then you can use your personal account.
Go to Google Search Console
Click on add property as below screenshot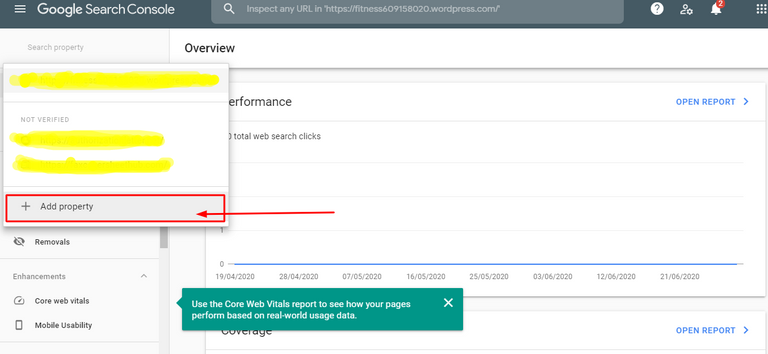 4. Choose your property type:
4.1. Domain: We have to select this when we have more than 1 subdomain like if you want to add m. or www. As well then you have to select this type and do further verification.
4.2 URL Prefix: We have to select this when we have only one domain and then do further verification.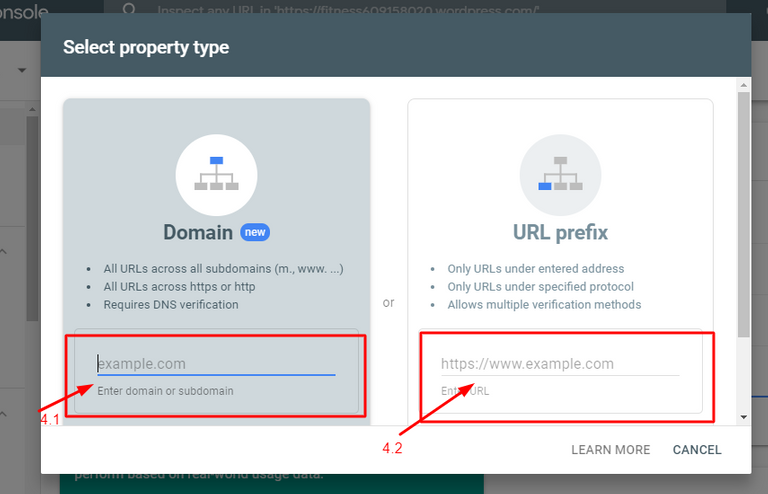 5. Select the correct URL of your website.
There are 5 types of verification methods you can verify with any of these.
1. HTML File
2. HTML Meta Tag
3. Google Analytics
4. Google Tag Manager
5. Domain Name Provider
Why is verification needed for Google Search Console?
I hope you are well known that the Google search console gives you access to confidential information about your website's performance so you need to verify that you own that site.
This verification gives a specific user control over a property. You must verify one owner per Google Search Console Property.
Also, note down that verification of your property doesn't affect your page ranking and performance in Google Search.
It may increase your performance with more information with Google Search Console and due to this, you can rank easily in search engines.
Difference Between Owner Permission, Full Permission, and Restricted Permission
Owner Permission: You can check all about your website, manage users, have total control of all your related properties, change the settings, and access every tool. The owner can add delegated owners to the property who can't have that much control but they can also do much and they can't add more users without verification with any one method of verification.
Full Permission: They can check all information and also take some actions but can't add users.
Restricted Permission: They can check all information related to that particular property but can't take any action.
Features and Reporting Tools in GSC
Robots.txt tester
Sitemap reports and testing tool
Coverage Report
Performance report
URL Inspection Tool
Removal Tool
Core web vital tool
Mobile Usability Report
Links report
Settings
Security and Manual Action Report
International Targeting Tool
Crawl Stats report
Messages
URL Parameter
Ad experience report
Abusive Experience Report
Abusive Notifications
Testing Tools
Other resources
Now I am going to explain all the above tools about what they are and how you can use them to improve your website performance.
Robots.txt Tester: Here you can check your robots.txt blocking or unblocking and also see how Google sees your robots.txt even you can also update from here your recent update in robots.txt.
Sitemap reports and testing tool: Here you can test all your sitemaps and also submit your sitemap. From this report, you can check when Google read your sitemap and how many links are discovered by Google from your sitemap.
Coverage Report: In this reporting tool, you can check all your website's coverage reports when any error is found on your website you will get a notification through your admin email or any full access user that GSC Detected a coverage issue on your website. This coverage report also shows how your website performs over the coverage of search results. Like if you have any 404 then it will show all of your pages with soft 404 effects. Now you need to validate that you have fixed your 404 pages and made them work.
Performance Report: Here you can check all performance of your website from any date to any year with a filter means you can check all details related to your website pages that how much they are performing to the search engine and when they are down and how many organic clicks you have got for that particular pages. In which country you have got maximum clicks, from which device you are getting most of the clicks etc.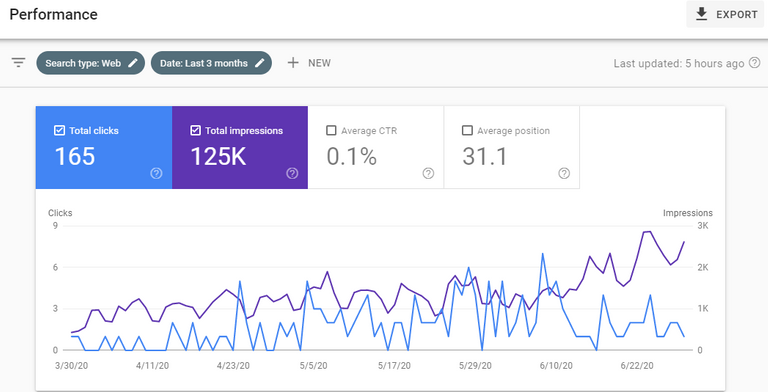 URL Inspection Tool: From here you can inspect your web URL by putting your  URL into the box and checking with Live Test about how Google views your page you will get errors to report on that page.

Removal Tool: From here you can remove your outdated content, information, or any 404 pages which are not present on your website. You will see this option left side column.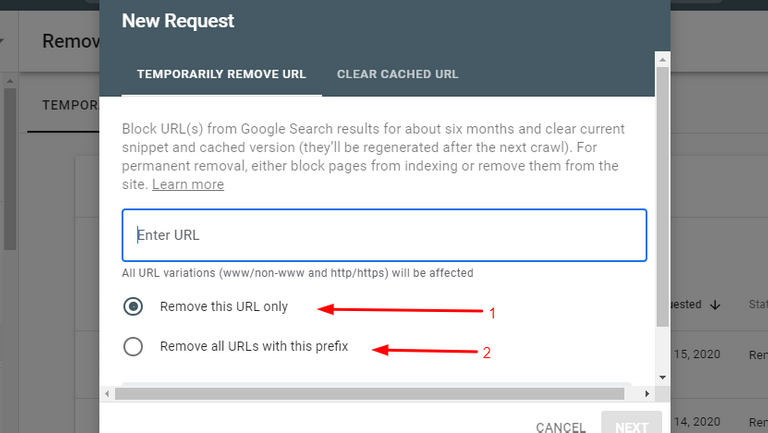 Here are two options 1) Remove this URL Only- This means you can remove only URLs that you want to remove but when you have to remove URLs from any particular prefix then you have to select the second option it will remove all URLs related to that prefix.
Moving to other tools:
Core web vital tool: From here you can see how your website or its pages performing on any particular device you will see the speed-related information about how much speed performance of your web pages on mobile and desktop and if your website is slow then you will get an error report with the URL which are slow and below the recommended value. And you need to fix them for reaching more visitors from Search Results as Google is now working with Mobile-First indexing which means you need to make your website much responsive as possible.
Mobile Usability Report: Here in this report you can check whether your website is mobile-friendly or not if something issue related to mobile usability you can get here with the problematic URL or page.
Links report: Here in this report, you can check about your top pages, linking domains or pages, external links to your URL, etc.
Settings: From here you can check who has access to your website, you can add users as well, Ownership verification details, and also from here you can update Google about you have changed the address of your website when you are going to redirect your website to another domain.
Security and Manual Action Report: Here in this report you can see two reports one is a security action report in which any security-related issues are found on your website then you can see here, Google will automatically define that your website's security is compromised and in manual action report you can see is your website having any spammy content which violates Google's policies then your website's all issues will be shown here.
International Targeting Tool: Here with this tool, you can check and target any particular country. Here you can see two options for selecting or language option if you are selected any href lang on your website then you can see here that Google detected it or not if not then you have to fix it. And also here you can find a second option to select any particular country where you want to show your website, not another country.
Crawl Stats report: Here you can see your website's crawl stats report which means you can see Googlebot's activity in the last 90 days.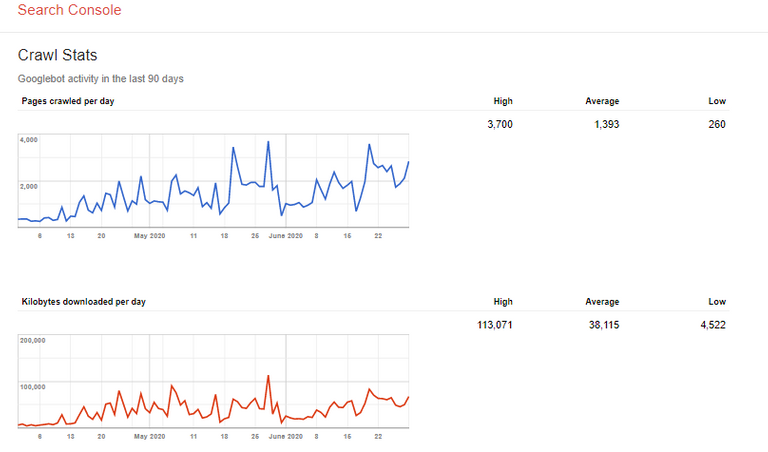 Messages: Here in this tool you can see all of your website's issues or related search console messages and if Google detected any problem then you will get an email to the admin email and also in this tool.
URL Parameter: Use this feature only if you're sure how parameters work. Incorrectly excluding URLs could result in many pages disappearing from search. This means you can add parameters of the URLs which you want to make appear on the Search Engine or if you have made it wrong then it can remove your website permanently disappear from the search engine.
Ad experience report: Here in this tool how your ads are behaving on different devices like desktop and mobile.
Abusive Experience Report: From here you can check if anyone has a complaint about your site being abusive or if any abusive experiences they are recognized. See the below screenshot.
Abusive Notifications: This can help you to find any abusive-related notification on your website with this tool.
Testing Tools: Here in this tab you can find various tools that can help your website to perform well with various rich results tester like structured data testing tool in which you can test that Google has checked your structured data correctly and shown on search results or not. In the same tab, you will see an email markup tester tool which means you can validate your structured data contents of an HTML email.
Other resources: Here in this tab, you can find various Google products related to your website, and with the use of these tools you can easily optimize your website, and track your visits by Google Analytics. Simply you can say that these tab contents are navigation to the best Google products which can help you to get more with your website.
Conclusion
Google Search Console Platform can help you to analyze your website and how your website performs on Google Search. Google Search Console can help you to optimize your website as per your visitor's requirements and what they actually want you can use a performance report to view what are the queries of visitors and what they want to know from your website and with this also you can optimize your CTR %.
And further you need any information related to Google Search Console and if you have any issues on your website and any error you reported from Google Search Console then you can contact Google Webmasters Help Community.
Visited 1 times, 1 visit(s) today